Affordable Myrtle Beach Oceanfront Hotel Rooms
Enjoy the splendor of a fabulous South Carolina sunrise over the Atlantic Ocean from your room – what a great way to start the day. We also have handicapped rooms available. Equipped with all the comforts, conveniences, and accessories of home, we also have received the local hospitality association's cleanliness award every year. The whole family will love staying In this beautiful Myrtle Beach hotel with a lazy river, an Indoor pool, and an outdoor pool.
Want to be sure that you're getting the best rate? Always book with us for a 5% savings over any OTA's!
Want to see our beautiful weather for yourself? Take a look at our live webcam feed!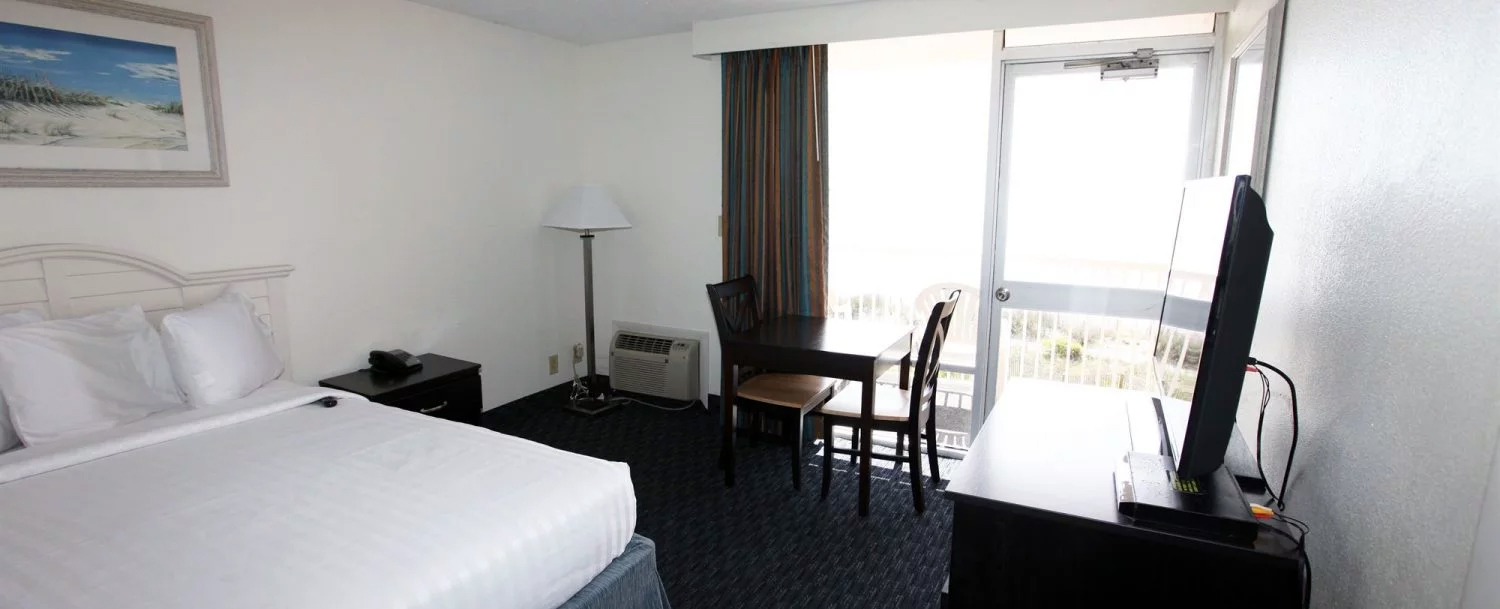 2 Bedroom Oceanfront Hotel Rooms in Myrtle Beach Bar Harbor offers a 2 bedroom Oceanfront hotel room with a balcony. Enjoy the splendor of a …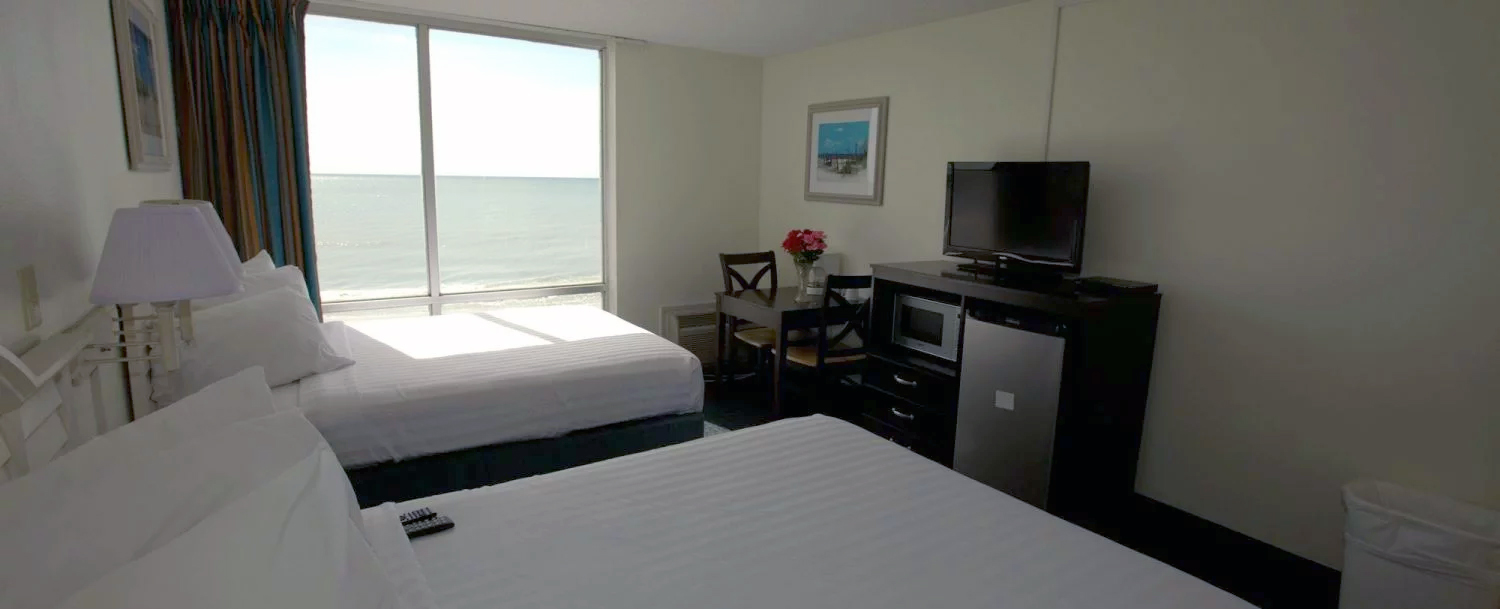 1 Bedroom Oceanfront Hotel Rooms in Myrtle Beach Bar Harbor offers many types of 1 bedroom Oceanfront or Ocean view hotel rooms with or without …